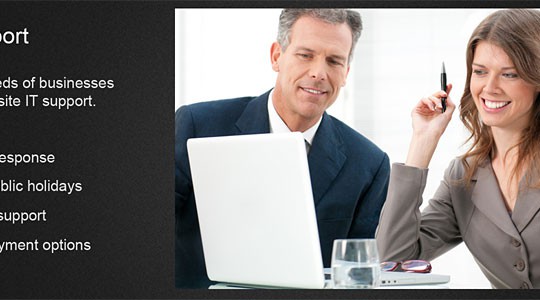 slider_04
Customer Testimonials
I found Alex to be very helpful with dealing with my computer crash and eventual buying of new computer. Not only did he come to me to pick up computer and drop off, he was available on the phone to give advice on buying a laptop.
Brilliant service. Being a complete dill when it comes to how broadband/wireless works it was a relief to have everything explained clearly. Thank you Alex.
I have used Green Byte and Alex for some 2 years and I have found his quick responses to fix problems at home or on line very professional and his knowledge of all things computers amazing!!!
Richard Jones
Kaleidoscope Constructions
Great Efficient service
Stephen Trevillion
S.D. Trevillion
Thank you Alex for coming so promptly. My computer is running really well and I will not hesitate to call you again if anything goes wrong, Christine
Christine
Neutral Bay Iyengar Yoga Centre
Thank you for fixing my laptop – it goes super fast now.
Green Byte's service and the quality of work performed time and time again can't be faulted. Punctual, courteous and no fuss. Hand them a problem and that problem goes away. Great job guys, keep up the good work.
Clinton Wauchope
Urbanest Australia
Alex provided a quick and thorough service with a very competitive price. He recovered ALL my important data quickly. I would highly recommend Green Byte to anyone!!
Kiki Dedes
Dedes Consulting
The service was very good thank you. Collection of my laptop was much appreciated, and all is working fine with the new screen. very fast turn around also appreciated !
Barnaby Waights
Excellent Efficiency
Alex provides prompt, affordable, high quality service that is invaluable back up for a small business.
Noel
Hester Communications
Recent Facebook Posts
Wish I clicked Help me decide…
iPad got locked? Just relax and give it some time..